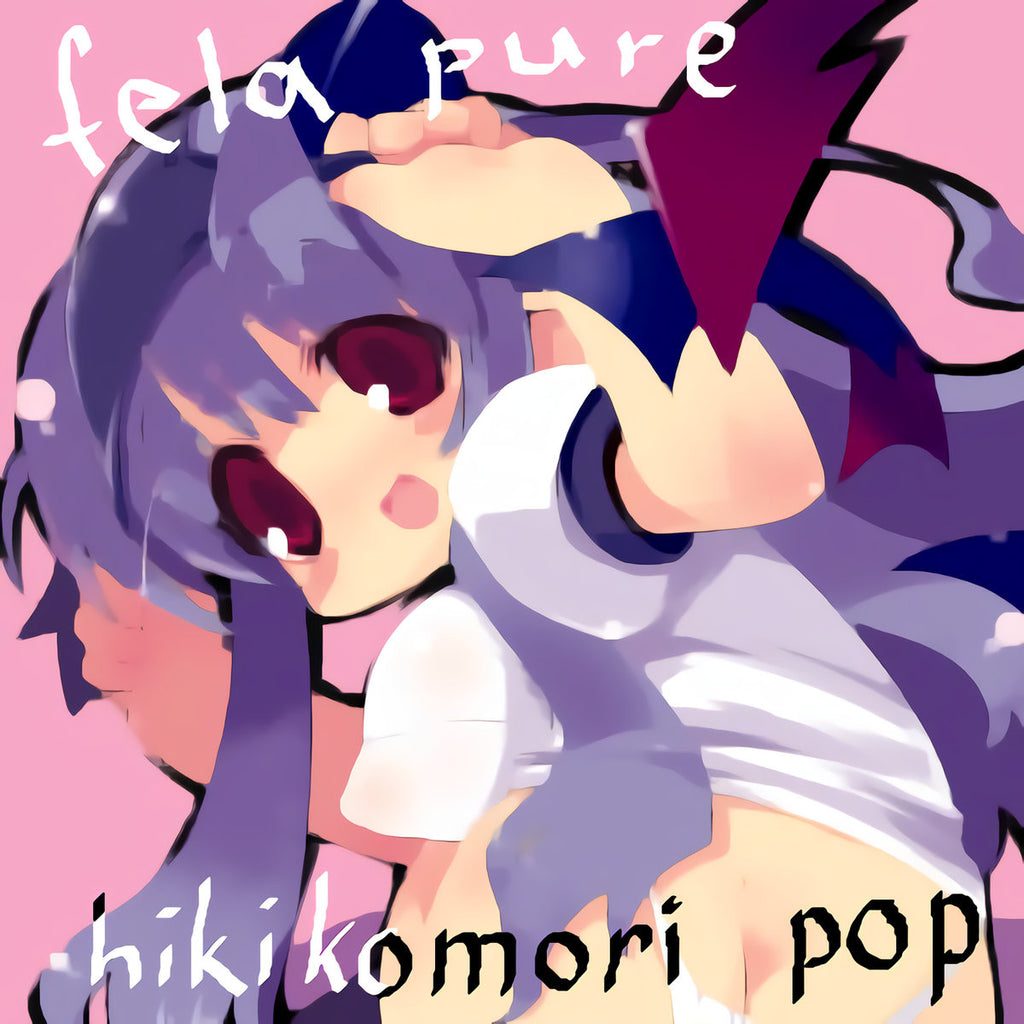 Kitty on Fire Records
Hikikomori Pop by Fela Pure
Fela Pure is the side project of Girls Eating Boys! Loud and abrasive Lolicore/Noisecore. Hikikomori Pop is very reminiscent of DRINKLOLIP by MOETANNN which in Ruby and Henrietta's humble opinion is a very underated release and sound in general. Cute and Brutal. Like an endless Kawaii Kill Count!

Avant garde blackened cyber pop: tense, thick harmonies, wet growls, breaks, and hard-hitting bass, all filtered through shimmering layers of effects. Dark, bouncy, and upbeat.
8 crystalline love ballads for the pure of heart, 65 minutes.
(KOF 298)
Hikikomori Pop
by Fela Pure
released June 14, 2017
For free download add this item to cart and then select checkout.
It will ask for email and billing address and then your free download will be good2go.
---
More from this collection