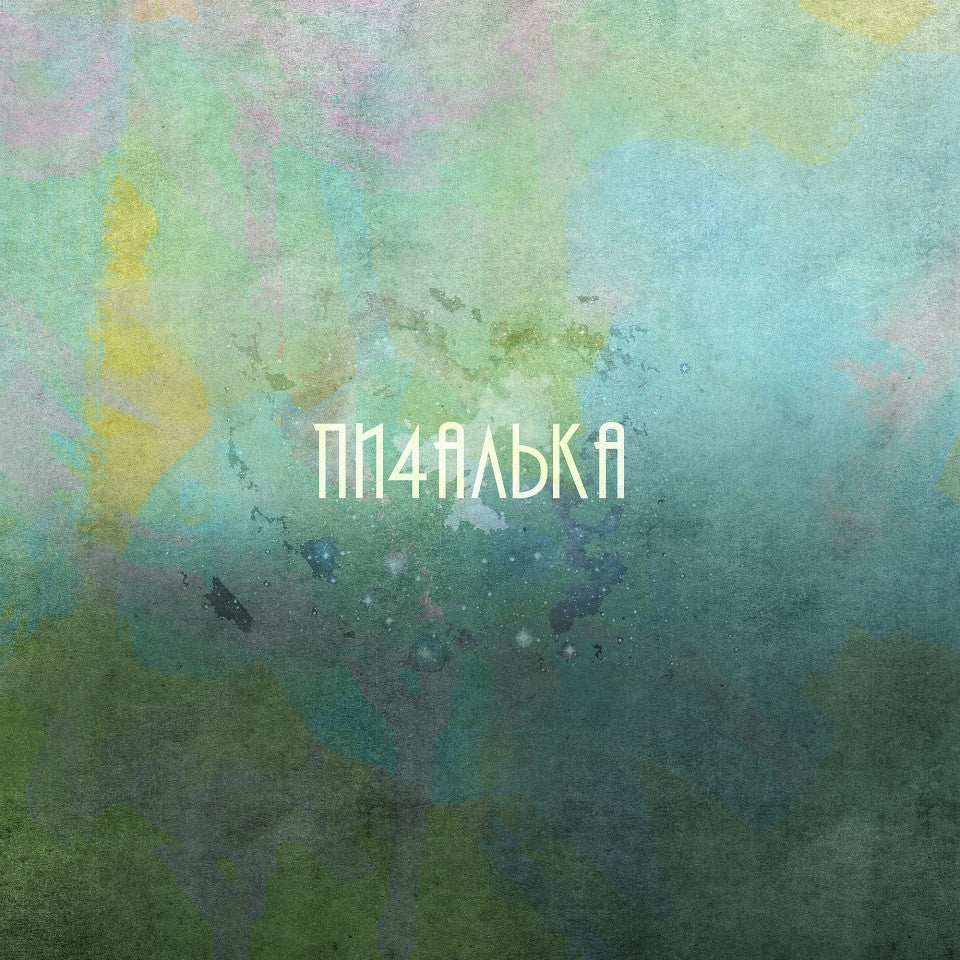 Kitty on Fire Records
Suicide for every.one by PICHALKA
Euro doom-rap with aggressive vocals and strong post-hardcore leanings. Hailing from the glowing cyber mecha of VK. There will always be home for Russian computercore on Kitty on Fire Records.

from the band
"This album is the 1st album of the new emo wave.
There are hard emo drive, over-emotional vocal and dances
in this album by emo band from West Russia.
Listen and enjoy it!"
credits
(KOF 292)
Suicide for every.one
by PICHALKA
released March 23, 2017 
For free download add this item to cart and then select checkout.
It will ask for email and billing address and then your free download will be good2go. 
---
More from this collection