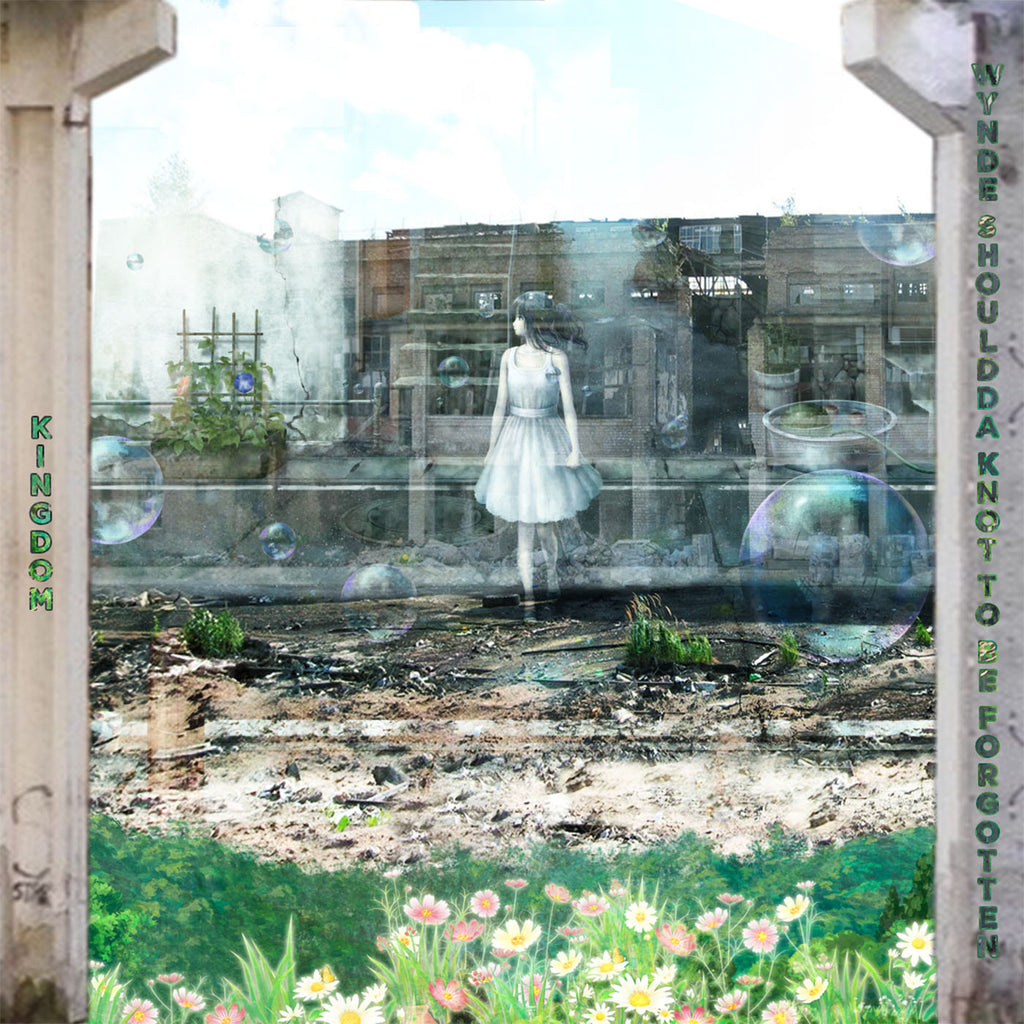 Kitty on Fire Records
Wynde Shouldda Knot to be Forgotten by Kingdom
A gorgeous ethereal whisper I grasped out of the seemingly endless cyber tundra that is VK. Synth sounds that gleam and meander. Female vocals that ring and linger like church bells. The songs are purposefully ordered to tell a not yet completed story.
Lyrics and more sounds on Kingdom's public page!
vk.com/kingdomproject
(KOF 299)
Wynde Shouldda Knot to be Forgotten
by Kingdom
released June 22, 2017
For free download add this item to cart and then select checkout.
It will ask for email and billing address and then your free download will be good2go.
---
More from this collection