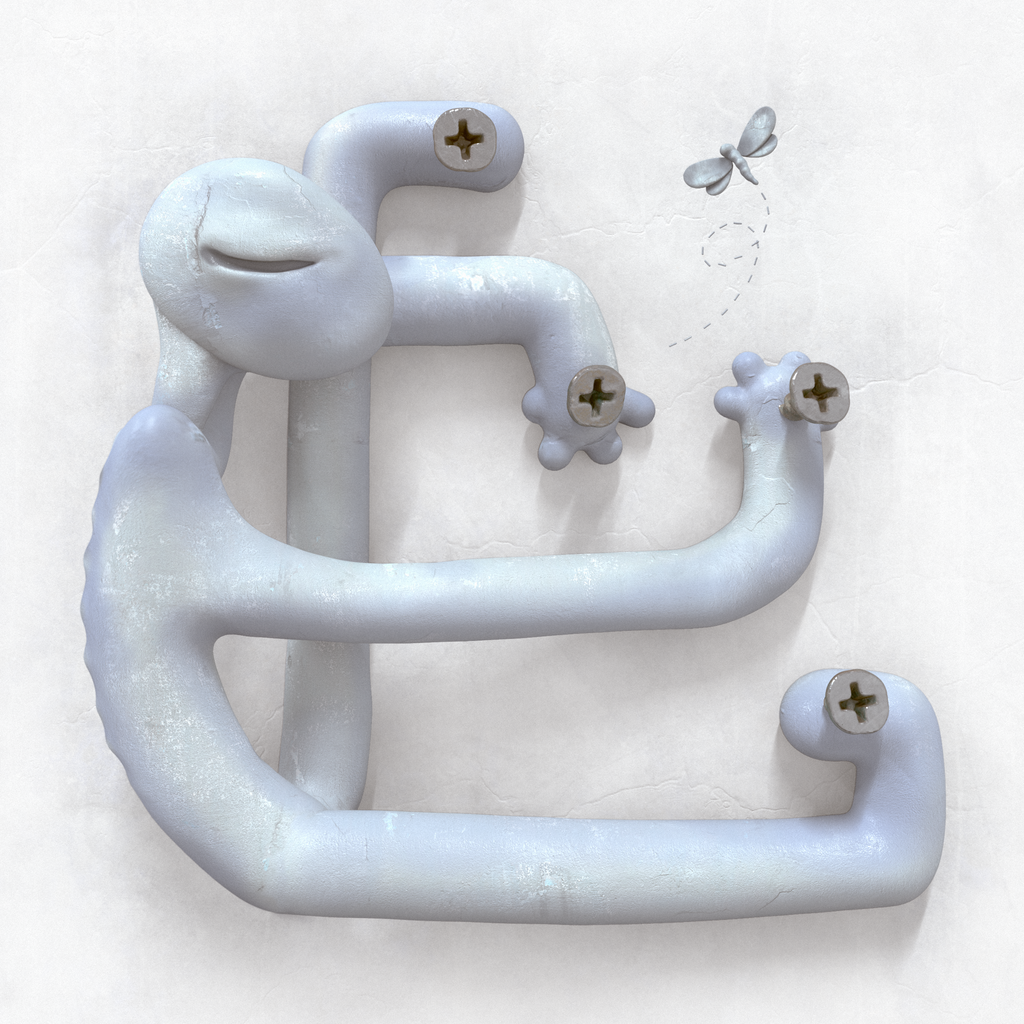 Kitty on Fire Records
Tarara Tales! by Tarara!
[relax]
A creature seeks and traverses ... a sea with no sound absorbotion ... its lossless melodies carry forever ... echoes combine and awaken.

An incredible debut album by Spanish duo, Tarara!
More than atmospheric, this album evokes imagination using airy, disorted vocals, soundscaping electric guitars, pianos, organs, and metallic wind instruments.

Tarara Tales!
by Tarara!
April 7, 2022

album cover by Valeria Baret
@valeriabaret

Composition and Vocals by Marco Henri and Valeria Baret
Produced by Marco Henri
Piano by Valeria Baret
Mixed and mastered by Antoni Bellver @erebo____

---
More from this collection