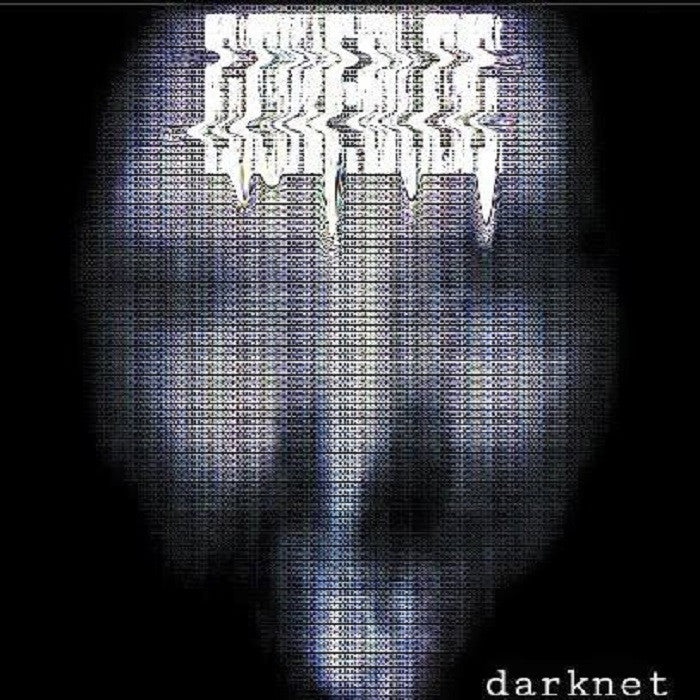 Kitty on Fire Records
darknet/// by ❤︎GOREBLOG❤︎
Hideous, sample-heavy digital noise from here in LV. Full of drones and high screams drenched in reverb; some sounds also resemble instruments.
CONTAINS NO JUICE. MAY CAUSE CANCER.
(KOF 247)
darknet///
by ❤︎GOREBLOG❤︎
released July 6, 2015
For free download add this item to cart and then select checkout.
It will ask for email and billing address and then your free download will be good2go. 
---
More from this collection