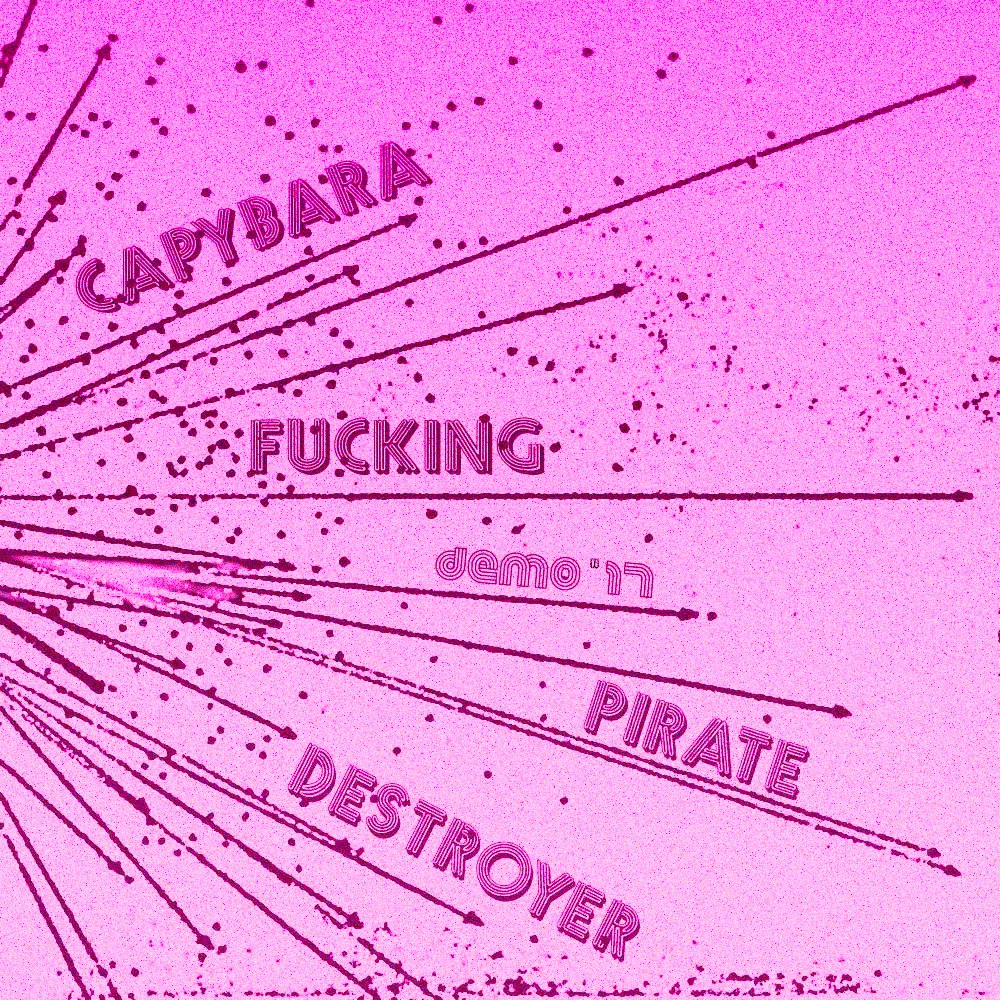 Kitty on Fire Records
Demo 17 by Capybara Fucking Pirate Destroyer
Ask and you shall receive! More chip based white belt! More 8bit Sass! Another two piece – this time from Belgrade. Blast beats and as (Ruby puts it) "four to the floor core." Nintendogrind feels like perfect genre blending, bleep bloop violence that goes down so so smooth. Capybara Fucking Pirate Destroyer is a project worth keeping an eye on, with a name that's hard to forget.
(KOF 311)
Capybara Fucking Pirate Destroyer
by Demo 17
released Dec 20, 2017
For free download add this item to cart and then select checkout.
It will ask for email and billing address and then your free download will be good2go.
---
More from this collection