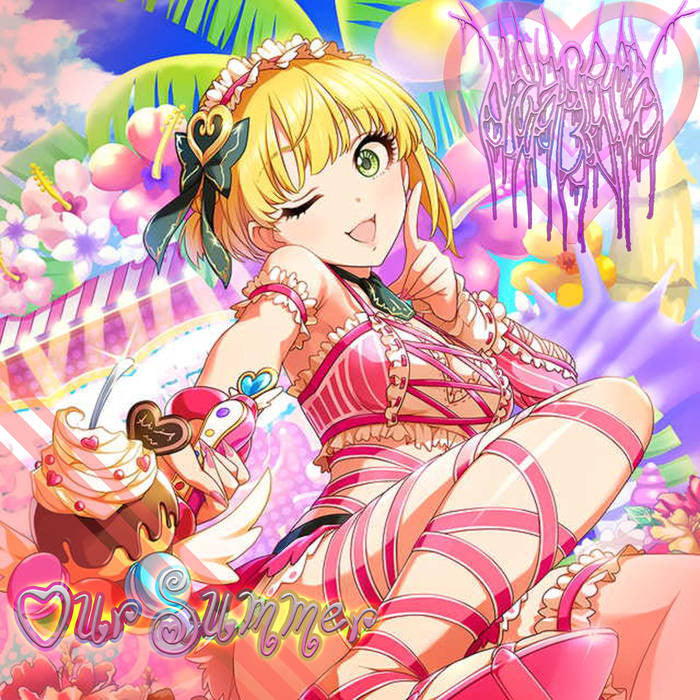 Kitty on Fire Records
Our Summer by Nekrock
9 trax of sweet, fruity, cyber-tropical goodness. Blindingly bright trance leads, distortion-drenched screams, shuffling beats, and frequent changes of pace combine to create something both saccharine and sharp. Like one of those spicy candies, or wasabi lemonade.
Essential summer listening.
(KOF 284)
Our Summer
by Nekrock
released July 27, 2016
For free download add this item to cart and then select checkout.
It will ask for email and billing address and then your free download will be good2go.
---
More from this collection