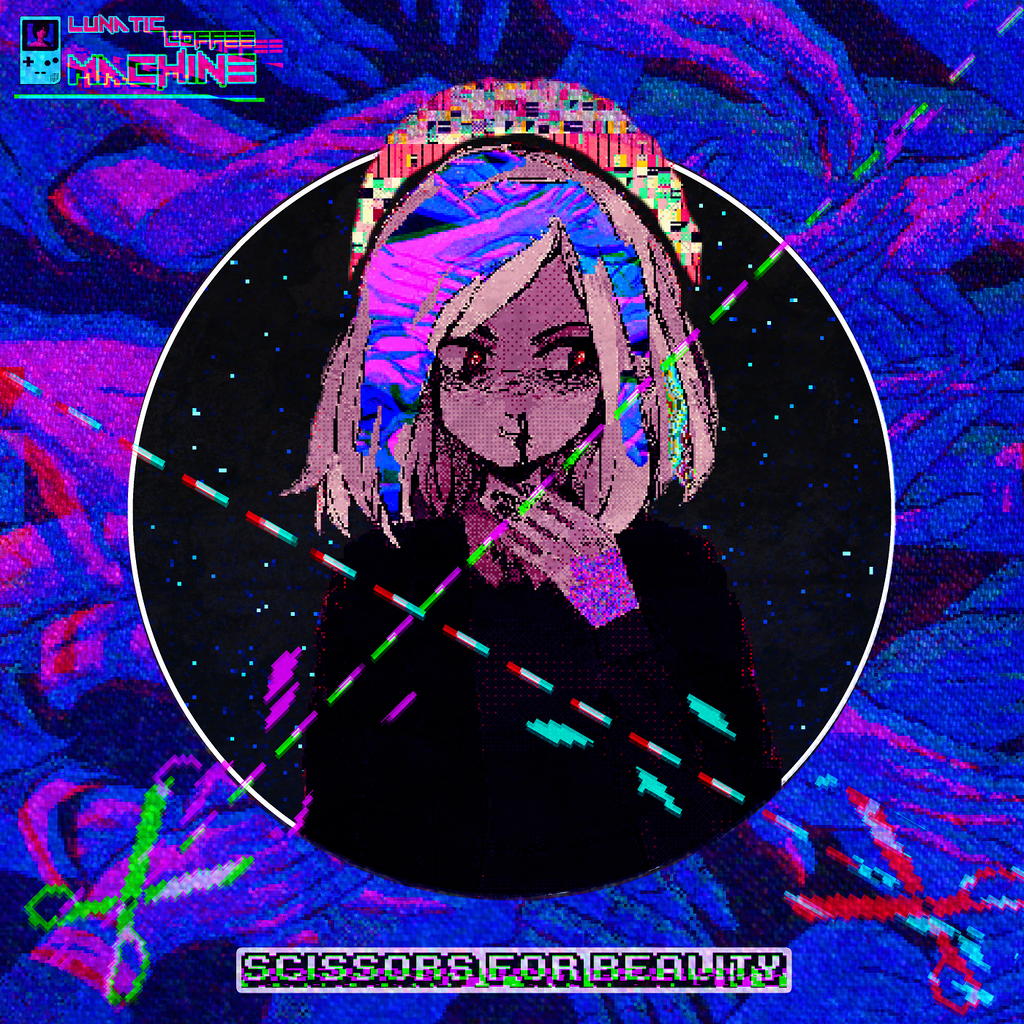 Kitty on Fire Records
SCISSORS FOR REALITY by Lunatic Coffee Machine
Digital. Cyber. Dispair. From Samara, Russia, Lunatic Coffee Machine's Scissors For Reality brings us a gloomy but hopeful tone using gameboy and guitar sounds to send you on an cel shaded adventure.
Digital. Cyber. Dispair. Anime credit roll. Electro-punk, neo-noise for the disenfranchised youth of rundown spacestations. Digital. Cyber. Dispair.
(KOF 296)
SCISSORS FOR REALITY
by Lunatic Coffee Machine
released June 6, 2017
vk.com/lcmachine
www.instagram.com/defined_core/
For free download add this item to cart and then select checkout.
It will ask for email and billing address and then your free download will be good2go.
---
More from this collection