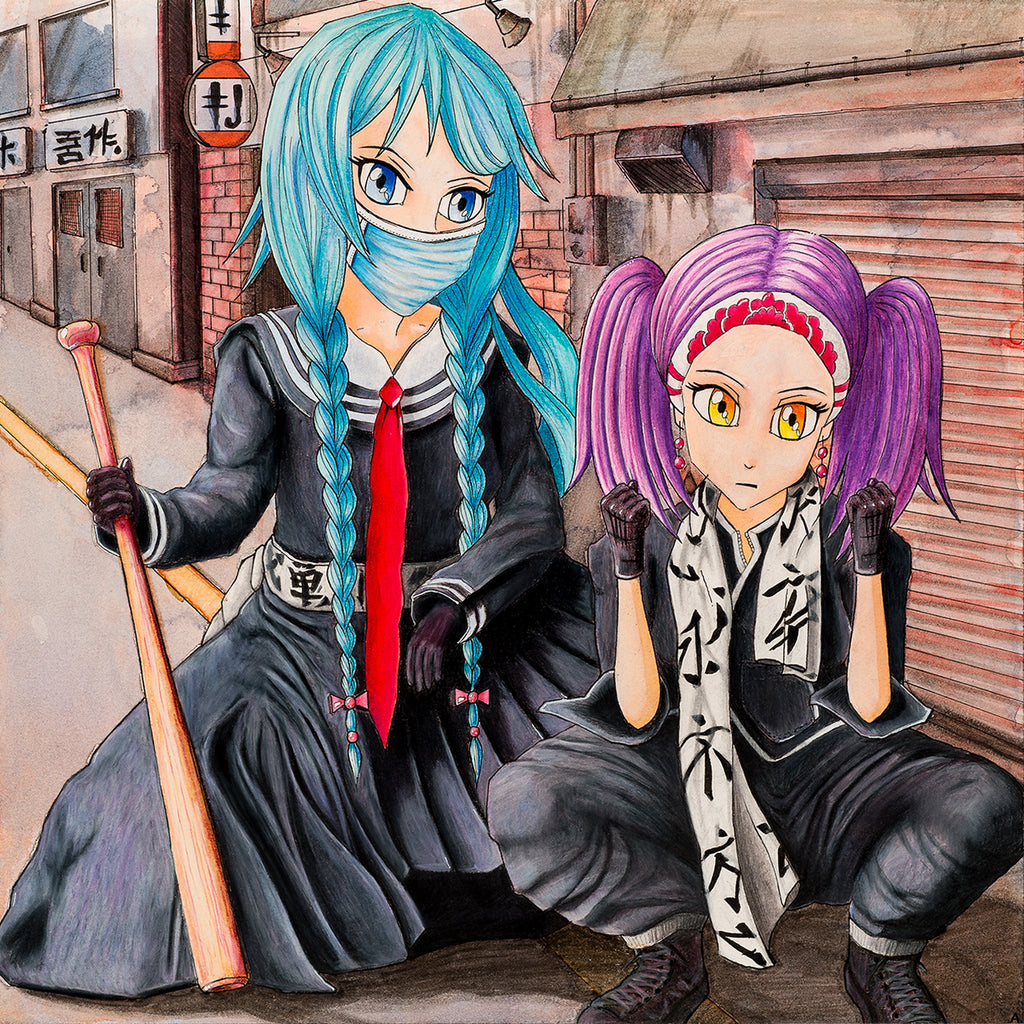 Kitty on Fire Records
SSC.EDIT by Robot Speaker
Tokyo experimental electronic producer, Robot Speaker, brings us a secret remix album. This collection of tracks by Takuma Ebisawa aka Robot Speaker, were created by chopping up old SSC songs and reassembling them into a product that is objectively much better than the source material. These tracks were made and sent to us without the intent of being released. They are, in our opinion, his best work to date.
He helps run a wonderful label called Beatless Tapes that specialize in hand made hyper limited cassette runs.
This is the 5th Robot Speaker release on KOFfor more check out KOF #287, #294, #325, and #328!
Their work can also be found on Swafflecore Records and Placenta Recordings!
FFO: Angel Cop, RRayen, Buckbubble, CDR and Oni for ps2
Cassette
and
mini-CD
available.
(KOF 338)
SSC.EDIT
by Robot Speaker
released March 20, 2020

For free download add this item to cart and then select checkout.
It will ask for email and billing address and then your free download will be good2go.
---
More from this collection