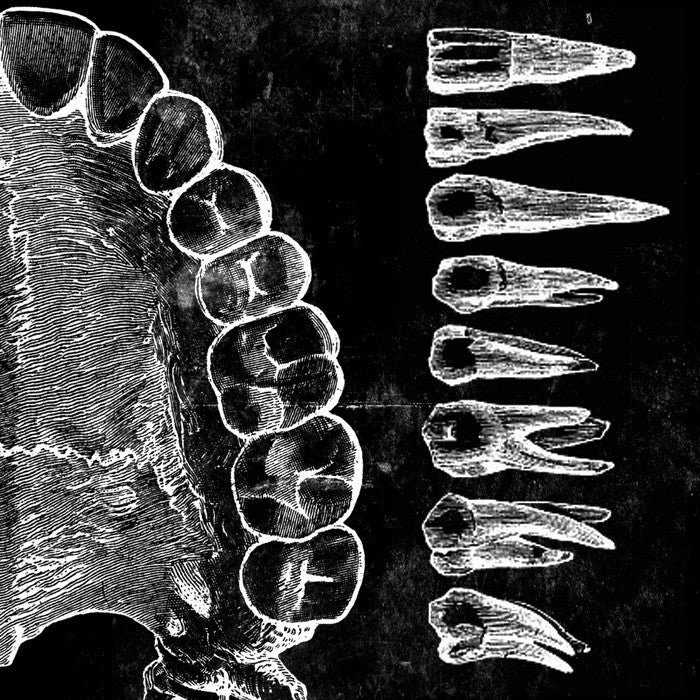 Kitty on Fire Records
Turagathshee (Split) by Scylla / Malthael
Behold the abyss, the master of ambient Malthael joins forces with new kid on the block, Scylla, to bring you one of the most vile splits in the cyber scene!

Malthael is ND Gaskins
malthael.bandcamp.com
glitchy.
(KOF 256)
Turagathshee (Split) 
by Scylla / Malthael
released October 9, 2015
For free download add this item to cart and then select checkout.
It will ask for email and billing address and then your free download will be good2go.
---
More from this collection