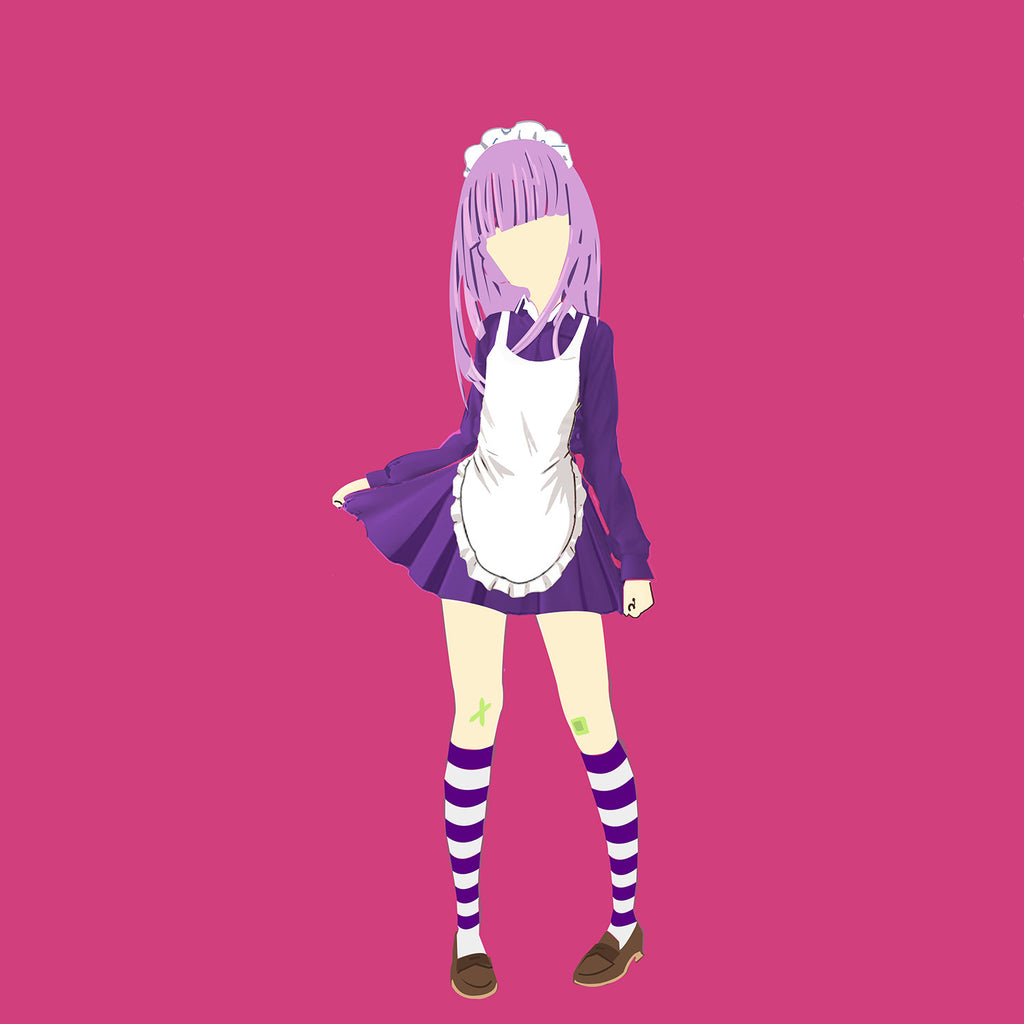 Kitty on Fire Records
Yakui Suicide .2. by Senpai Suicide Club and Yakui the Maid
Yakui Suicide is a collaboration. Vocals from Henrietta of Senpai Suicide Club recorded and mixed by Low Tek Dolphin Hackers. Instrumentals produced by Yakui the Maid. An attempt to provide moody neo-noise / e-grind to the people who need it most.
(KOF 288)
Yakui Suicide .2.
by Senpai Suicide Club and Yakui the Maid
released January, 12, 2017
For free download add this item to cart and then select checkout.
It will ask for email and billing address and then your free download will be good2go.
---
More from this collection