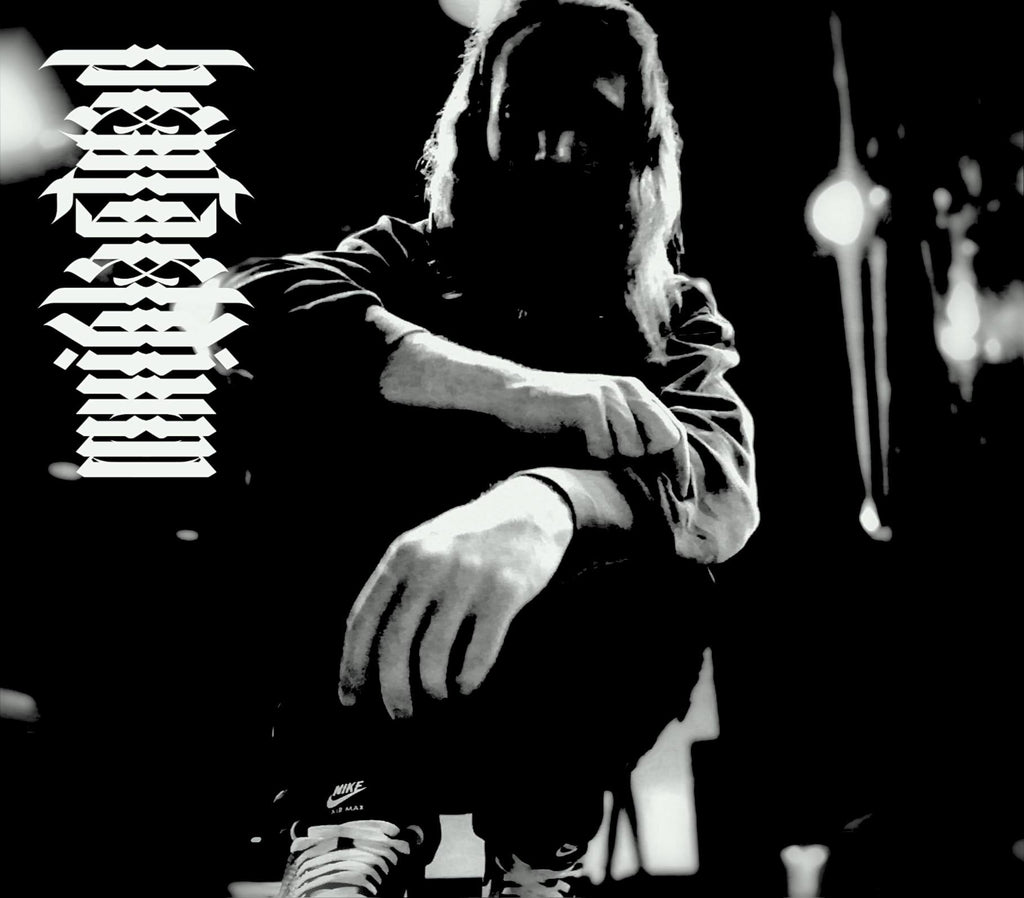 Kitty on Fire Records
Digital Heresy by Heptaedium
Negatives elements of digital matter create a deep atmospheric fog that covers the youthful HEPTAEDIUM! sound in metal interspersed with intricate squeals and a disconcerting tone. Dreamlike samples interrupt to make room for fuzzy underground drums. The last song, Mara Have a Wonderful Day, is a heart-punching journey that solidifies this albums distinct sound.
Baguette core at its finest.
KOF #320. 
(KOF 320)
Digital Heresy
by Heptaedium
released July 20, 2018
For free download add this item to cart and then select checkout.
It will ask for email and billing address and then your free download will be good2go.
---
More from this collection