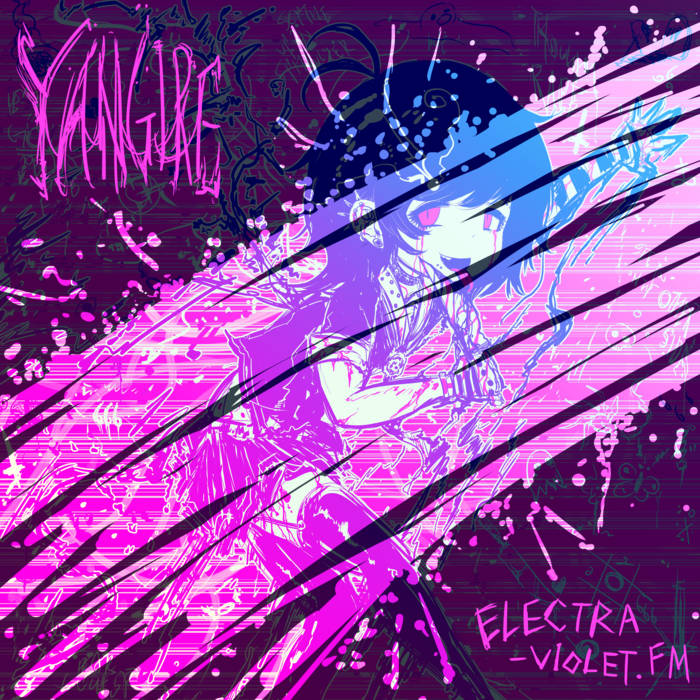 Kitty on Fire Records
ELECTRA-VIOLET.FM by Yangire
A fresh batch of genuinely punishing electro-violence from Yangire. 
Super powered cyber-grind from Singapore that is relentless in it's pursuit of sensory overload. With a sound that is hyper violent, crisp and mechanical and at times adorable with superlative sample work. This is the sophomore E.P from Yangire. Cover art by Poregorn. 
(KOF 257)
ELECTRA-VIOLET.FM
by Yangire
released February 13, 2019
Originally released October 11, 2018
For free download add this item to cart and then select checkout.
It will ask for email and billing address and then your free download will be good2go.
---
More from this collection