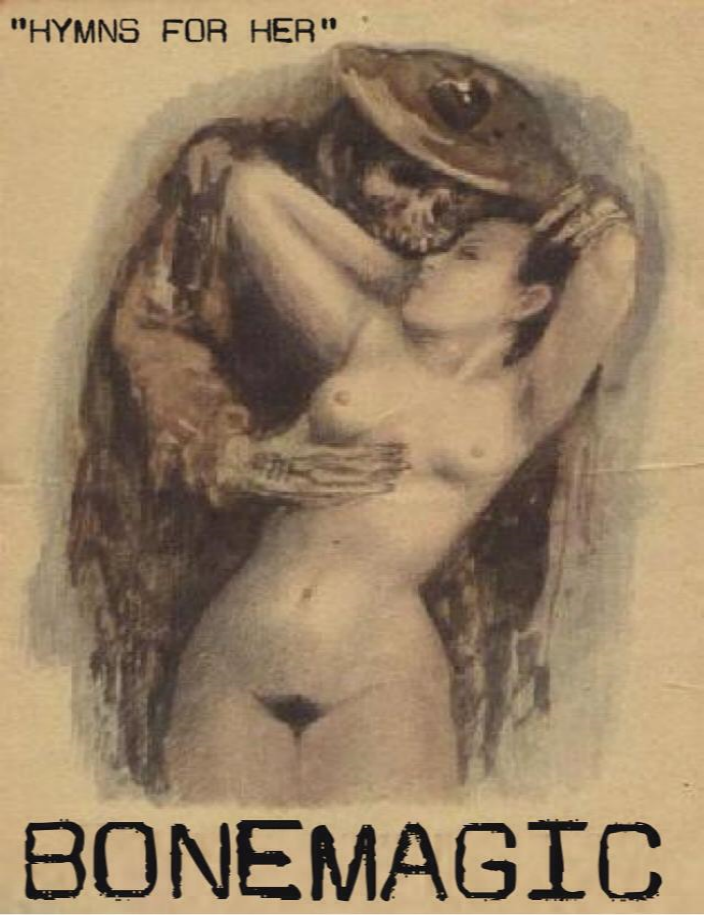 Kitty on Fire Records
Hymns for Her by BONEMAGIC
One of the best hidden gems in the cyberscene. BONEMAGIC blends noise, industrial , and cybergrind into a gorgeous full length album.
(KOF 250)
Hymns for Her3
by  BONEMAGIC
released July 15, 2015
For free download add this item to cart and then select checkout.
It will ask for email and billing address and then your free download will be good2go. 
---
More from this collection