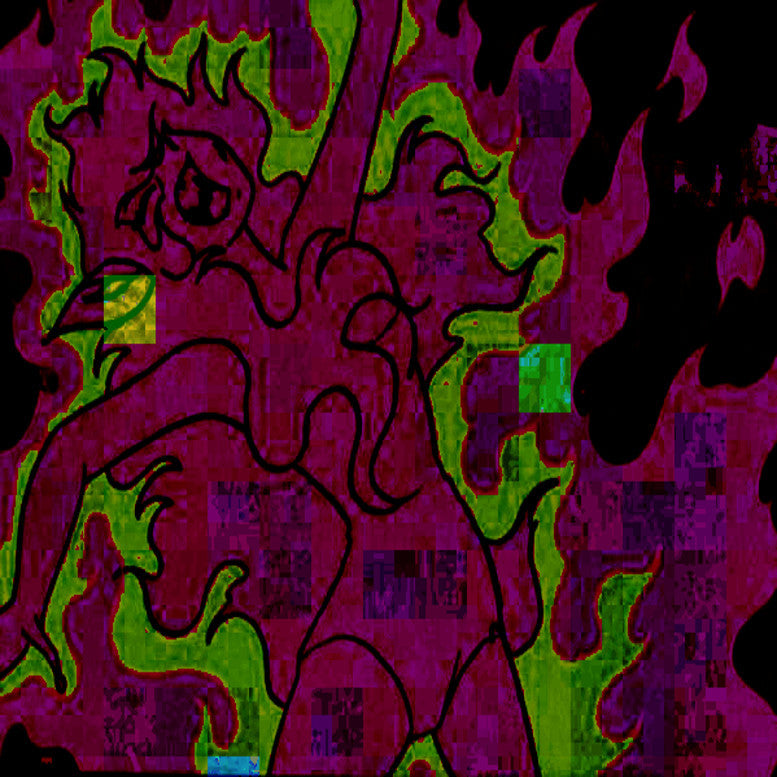 Kitty on Fire Records
IMI DA LE DA LIL by yeongrak
somehow you find yourself naked, trapped on the floor of a public bathroom. too fucked up to even stand, you survey the filth beneath the dim florescent light in between waking dreams.
(a dim, slimy mass of highly distorted samples, delay, and downtempo psych beats.)
(KOF 241)
IMI DA LE DA LIL
by yeongrak
released May 18, 2015
For free download add this item to cart and then select checkout.
It will ask for email and billing address and then your free download will be good2go.
---
More from this collection