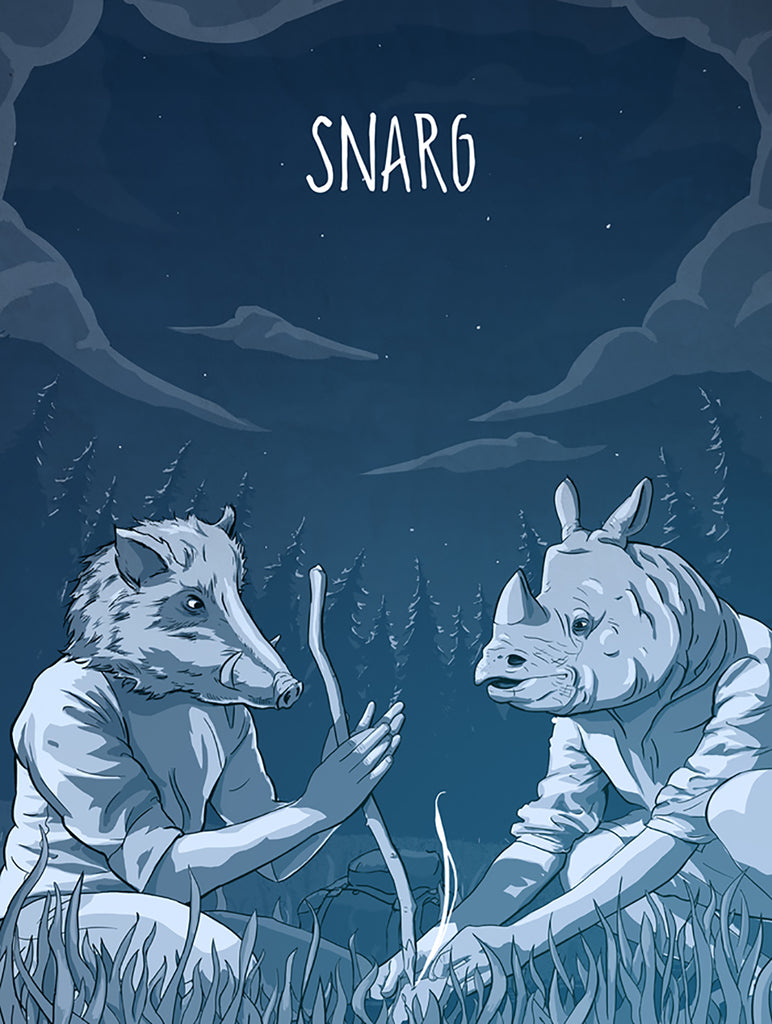 Kitty on Fire Records
Snarg by Snarg
Hanover hardcore/square wave sweethearts, Snarg!, are the truest of all 8bit punks both in name and cohesion. We're hosting their 2015 self titled album in anticipation of new material. Check out their Bandcamp for two singles released in 2017, "Hand" and "Minigolf, Tod", both are of the absolute highest level. 
Snarg is some of the truest 8bit punk both in name and composition. Their sound is defined by uplifting post-hardcore sensibilities, classic synth-punk influence, and songs that are driving and exciting. Snarg is known for titillating live performances and concrete punk ethics. 
The KOF crew warmly welcomes the future of German chiptune aggression. To be perfectly honest, if you haven't heard this release yet you're playing catch up. 
(KOF 314)
Snarg
by Snarg
released January 10th 2018
For free download add this item to cart and then select checkout.
It will ask for email and billing address and then your free download will be good2go.
---
More from this collection