• atmospheric • neoclassical • piano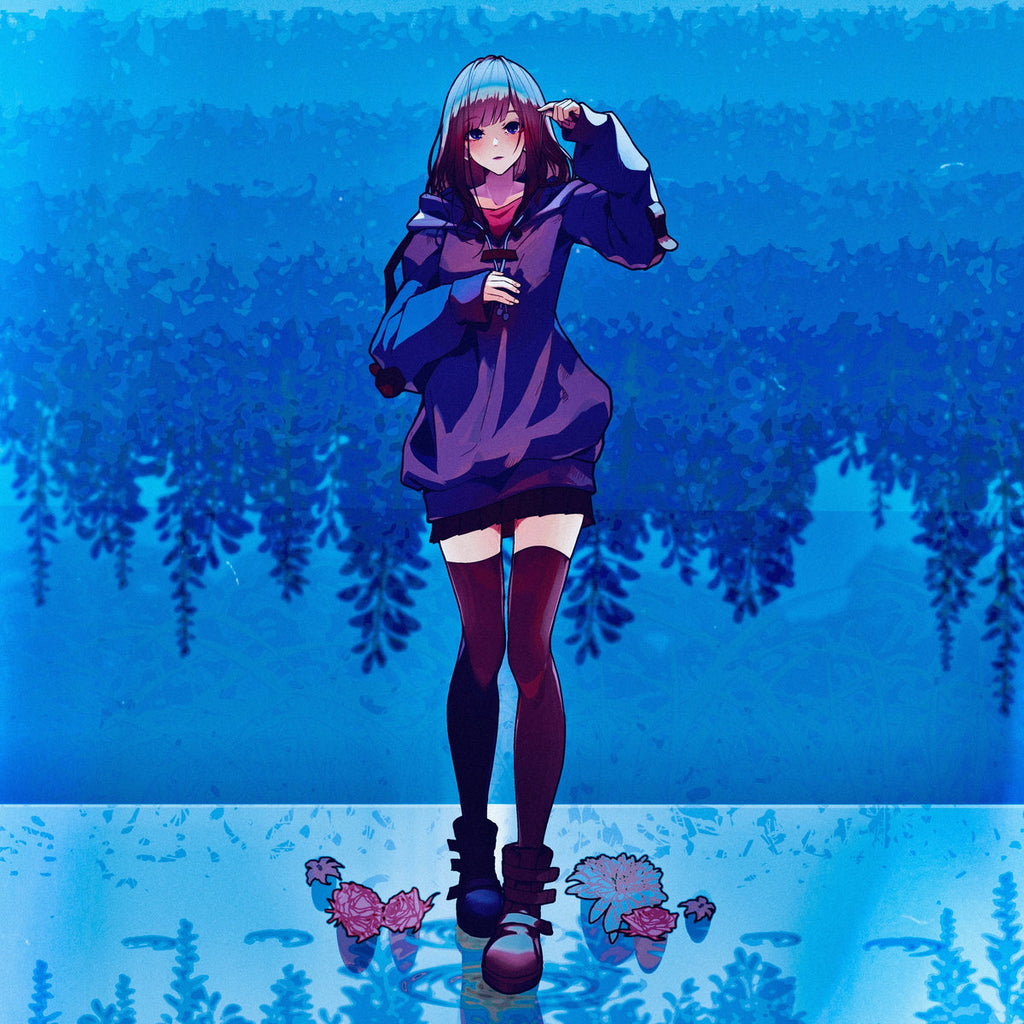 FFO: RAIN, Louie Zong and Dennou Kakugi Mephisto Waltz Favourite Track : Waltz for Tranquility Find more of their music below!soundcloud.com/xeuphoric Candles by Xeuphoria
---
• interview • neoclassical • orchestral • ost • soundtrack • VGM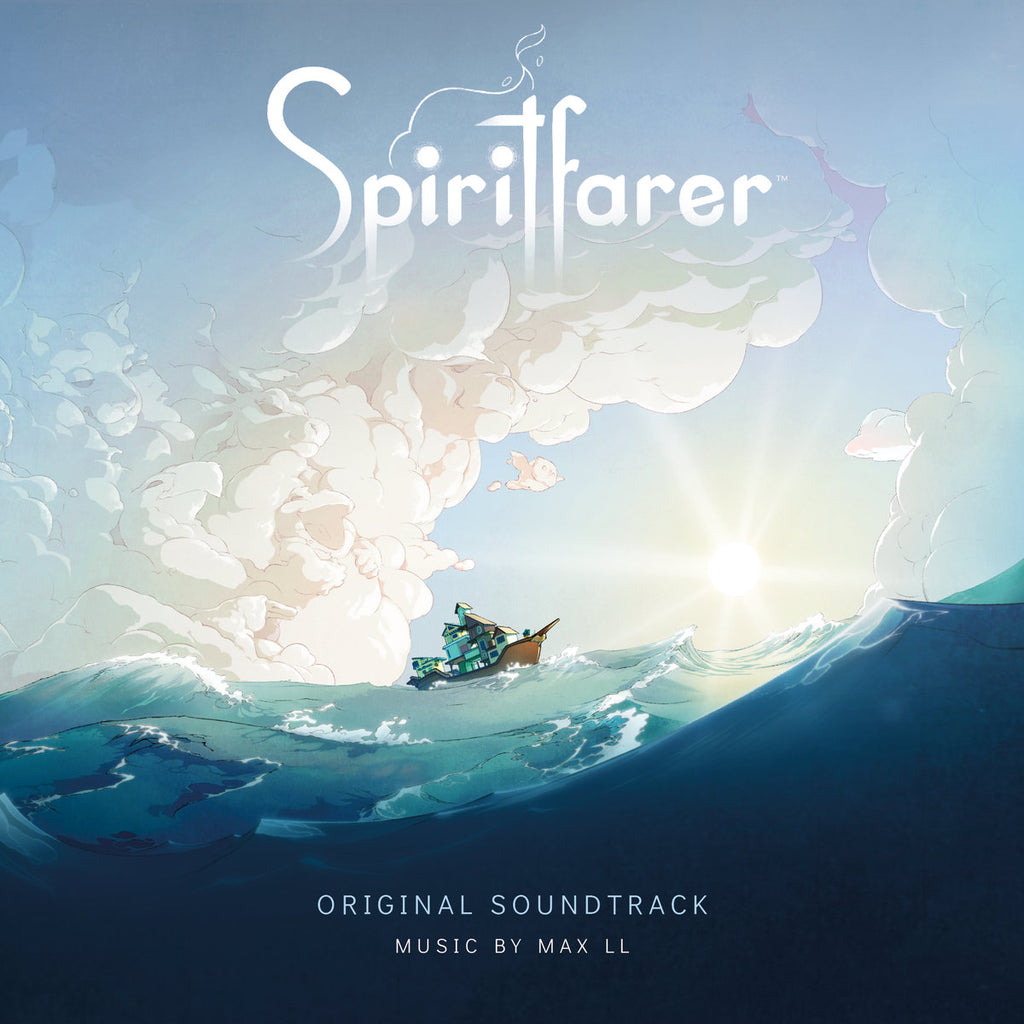 Thunder Lotus Games are an indie dev team from Montreal whos catalouge includes Juntun, Sundered and the recently released Spiritfarer. All three of these titles have been scored by Max LL a Canadian multi-instrumentalist who has created the music for an extensive resume of short films, documentarys, games and commercials. His music has been preformed by Montreal's Metropilitan Orchestra and he recently released not only the Spiritfarer OST but also a lovely 5 song EP called Regeneration. Thunder Lotus describes Spiritfarer as "a cozy managment game about dying." The amount of care and detail put into this wonderful handrawn adventure is evident from start...
---
• hiphop • lofi • neoclassical • orchestral • piano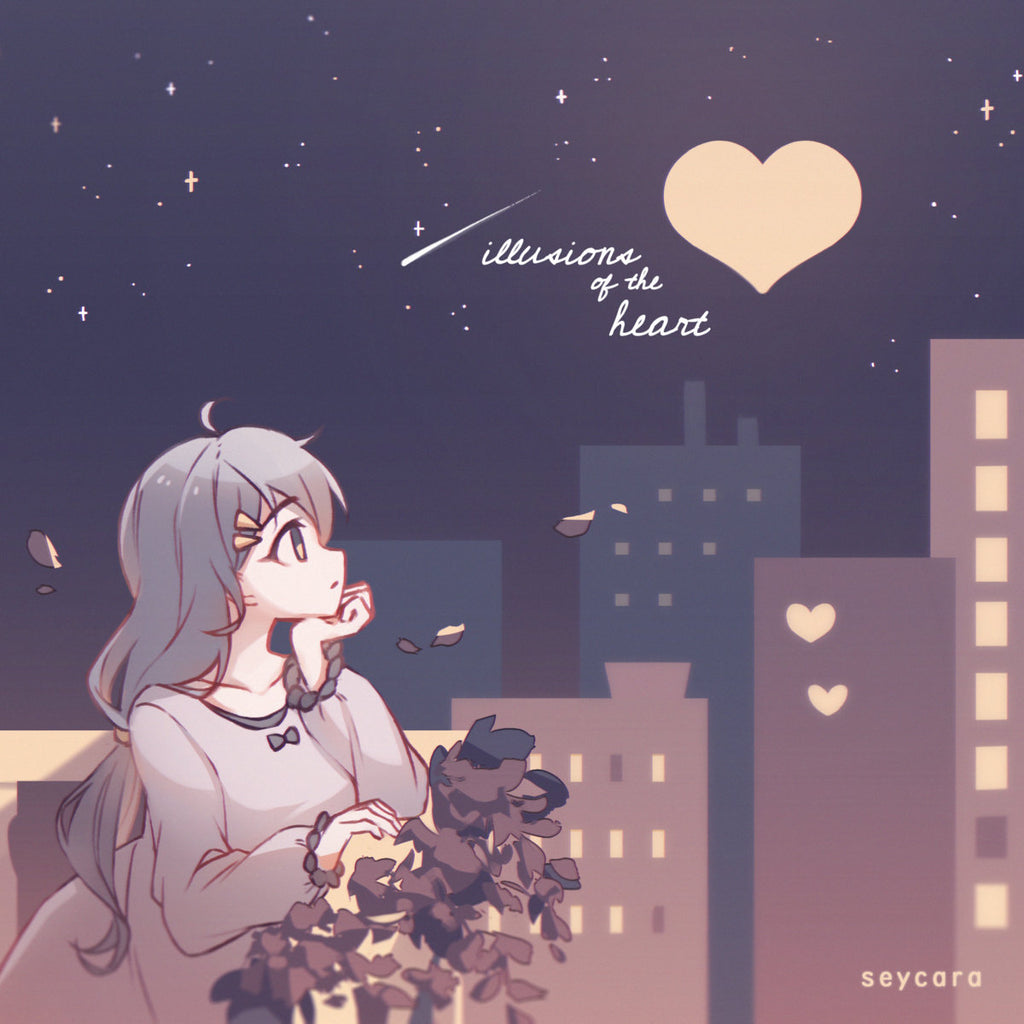 Yuang Chen is an accomplished composer and multi instrumentalist from Toronto, Canada, known for creating memerable soundtacks to an enourmous list of films, games, and visual novels as well as being the founder and chief composer of Seycara Music and Arts. His pieces have been performed by the Kingston Symphony Orchestra, Etobicoke Philharmonic Orchestra, and the Seycara Studio Orchestra. Some visual novels scored by the Seycara Music team include Over The Hills And Far Away, No One But You, Shining Song Starnova and CAFE 0 ~The Sleeping Beast~. This latest release titled "Illusions of the Heart" is a Studio Ghibli inspired neoclassical instrumental album with contributions from nine...