• chillwave • downtempo • hiphop • lofi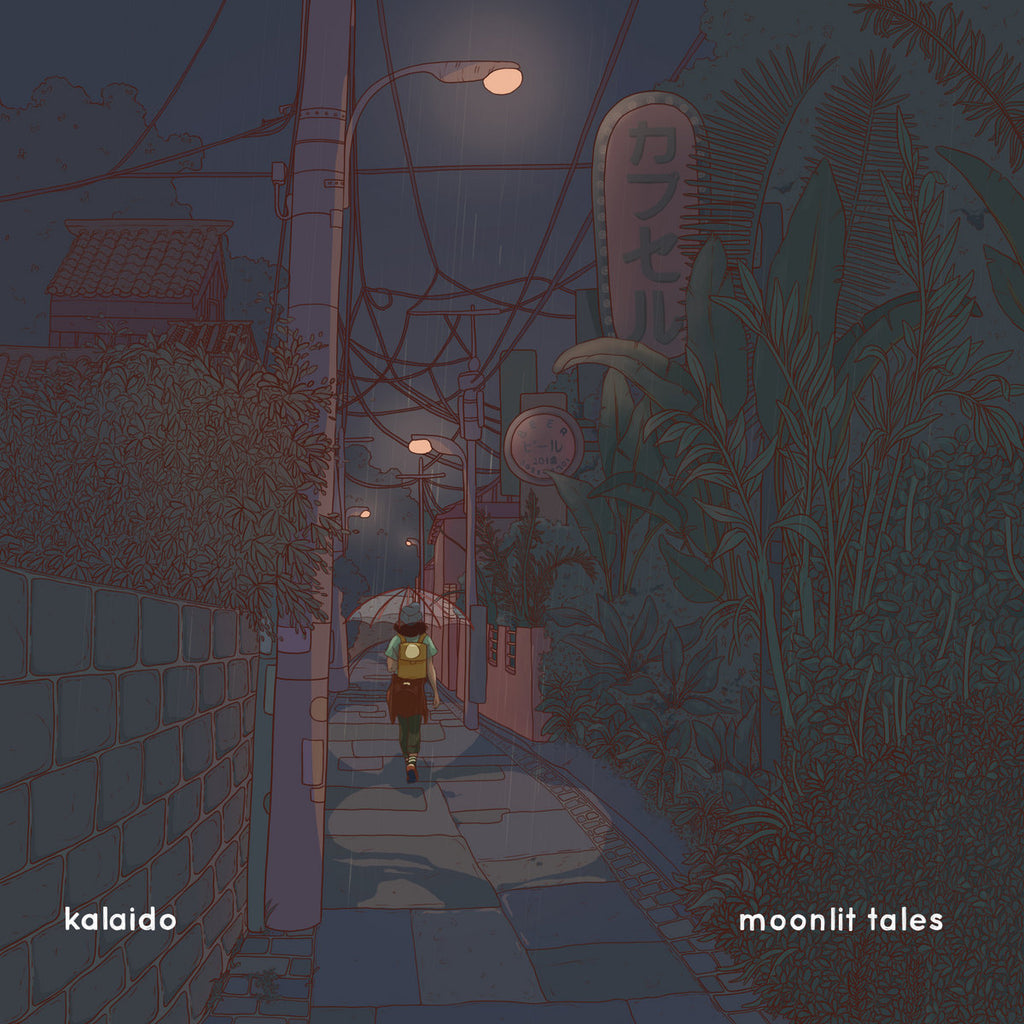 Moonlit Tales by Portland's Kalaido is a dreamy collection of 11 lo-fi hip hop instrumentals featuring live recordings of guitar, flute, oboe, and trumpet from fellow artists Pearl Pixel, Kennebec, and Kelly Pratt. The most notable of these contributors, Kelly Pratt, is a founding member of the band Beirut and a highly recognized multi instrumentalist and composer having worked with groups like LCD Soundsystem, Passion Pit, and The Antlers. Pearl Pixel is primarily a sound designer and VGM composer for games like StarCrossed, ZED, and Wishmere. Kennebec is from the Portland lo-fi scene and makes vibrant and contemplative downtempo chillwave. They released their first full...
---
• blog • chillwave • downtempo • lofi • piano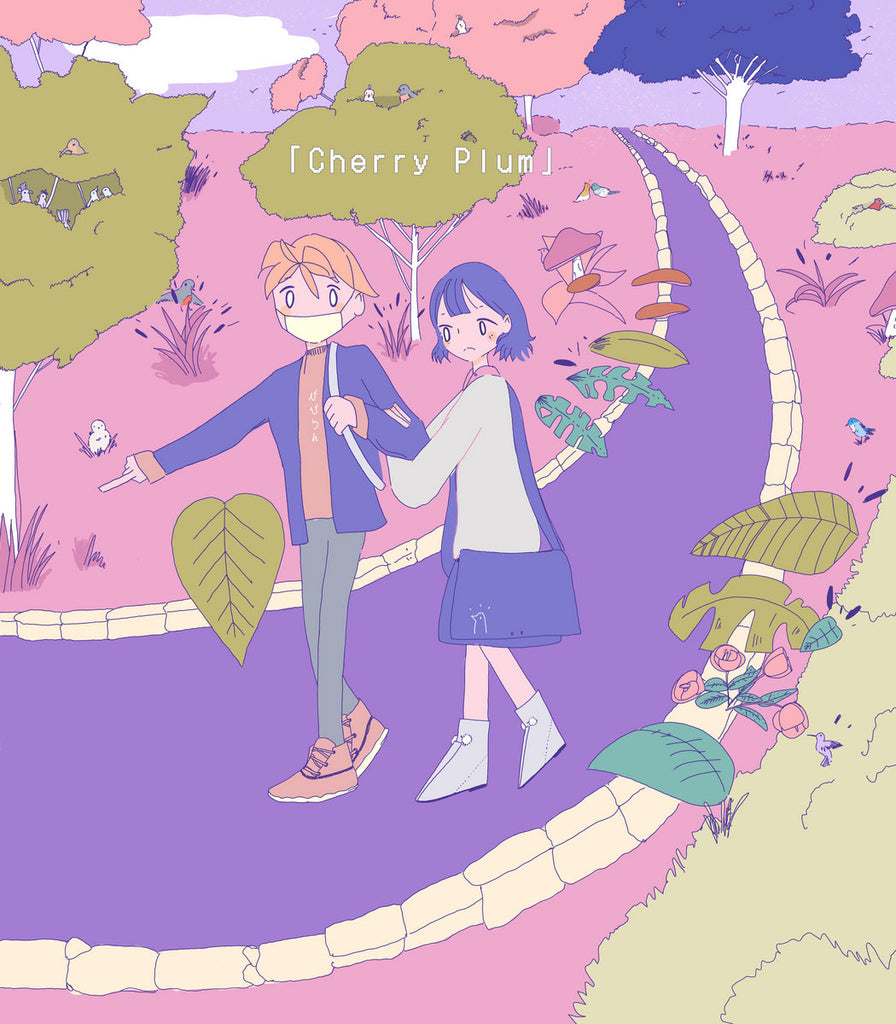 "Cherry Plum" was first prepared as a flower essence by Dr. Edward Bach in 1935, as a remedy for the intense fear of losing control of one's mind and, if I may,  couldn't we all do with a bit of that shit right now. This cute little release was dropped in 2018 by  ahiru あひる an electronic artist from The Netherlands who specializes in downtempo, chillwave beats and piano compositions. They are a member of the "nemuri winter" sleepy beat netlabel & collective. Drift away with these six stunning tracks. Sounding like the score to and early Makoto Shinkai feature, this album is filled with...
---
• chill • cute • downtempo • kawaii • kawaii bass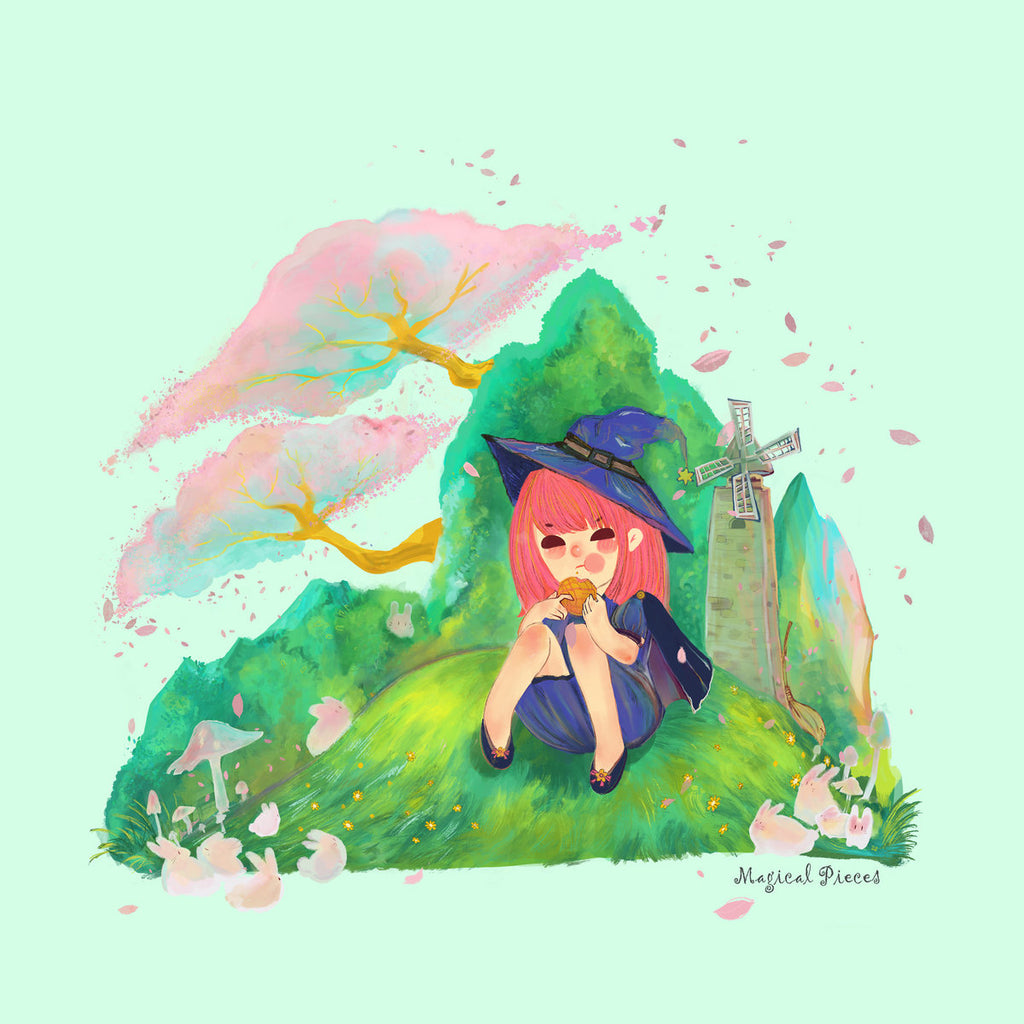 Couple N is an artist with an audibly adorable discography, boasting an impressive catalogue of songs, having only been active since 2018. They have almost no information about themselves anywhere but what I can tell you for sure is that they live in Japan and make enchanting downtempo kawaii bass. "Magical Pieces" is a relaxing 5 track adventure full of sparkling synths, future bass fundamentals and  wonderful use of piano and guitar sounds. Favourite track "EARMIE". Magical Pieces by Couple NFFO: Zakku, Yunomi and Ujico*/Snail's House Find more of their music below! couple-n.bandcamp.comsoundcloud.com/couple-n-music